Adventure JourneyWorld Travel Tour Package

Tour Code : AJB1
Tour commences at about 0700hr with a 3-hour drive to Kudat, heart of the Rungus territory. Enroute, stop at Kota Belud. The Bajau are popularly known as the Cowboy of the East. The vibrant Sunday tamu (open air market on Sunday only) where the local natives (Dusun/Kadazan and Bajau) sell their wares/produces ranging from exotic food, handicraft to live animals.
Highlight of the tour is visiting the northern tip of Borneo and local Rungus Longhouse. A chance to observe the longhouse dwellers for their traditional ways of life.
Return to Kota Kinabalu in the afternoon.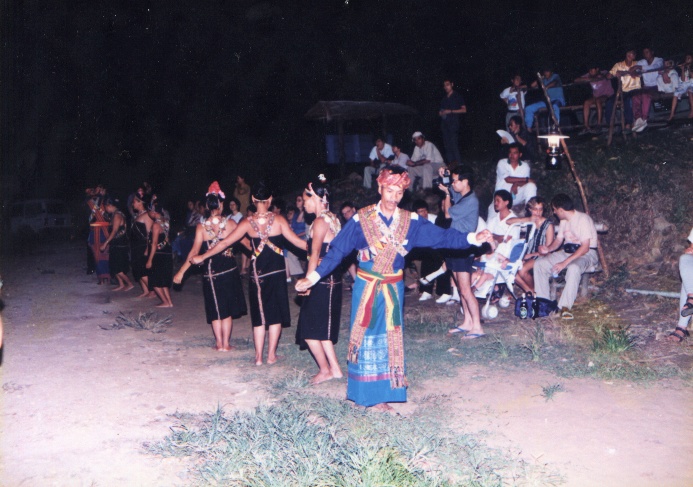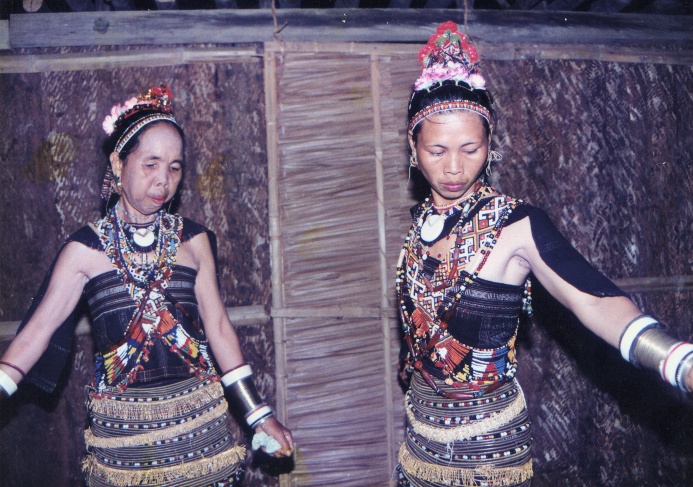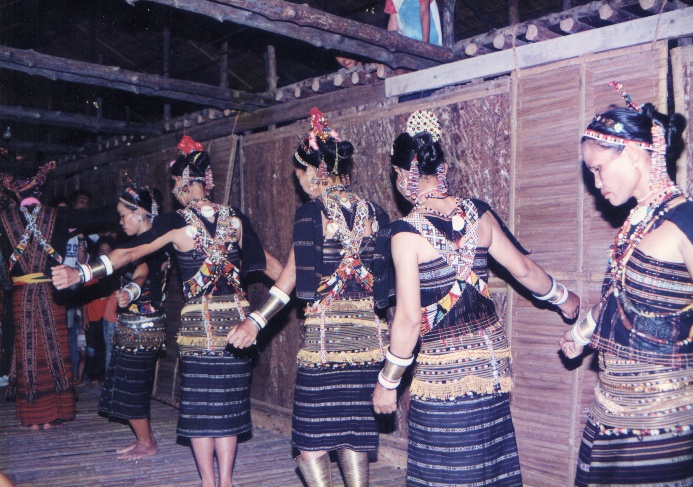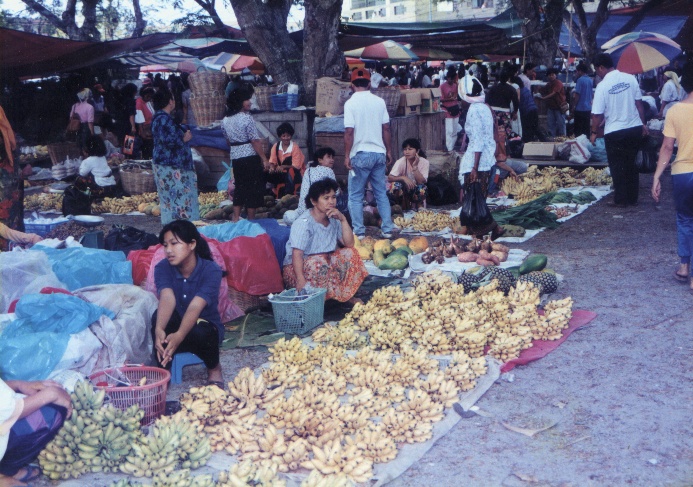 Tour duration : About 10 hours.
Tour Includes transportation and 1 simple lunch with English Speaking guide.