Adventure JourneyWorld Travel Tour Package

Tour Code : AJ2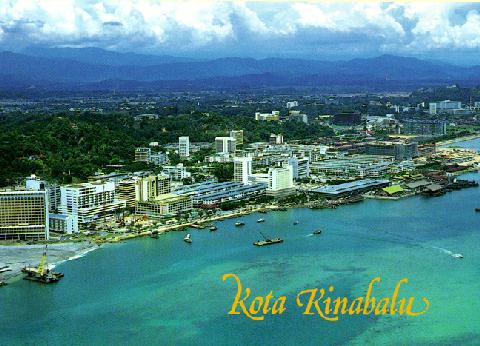 Kota Kinabalu, the gateway to the rest of Sabah, is also the state capital. It has a population of approximately 300,000 and is usually called 'K.K,Ein short. It is a relatively new town as the original town was destroyed during the Second World War.
Upon arrival at Kota Kinabalu International Airport, or at about 0830hrs, pick up at Kota Kinabalu city hotel, you will be met and guided on a city tour. Visit the unique round building with no pillars, the Sabah Foundation Building. A brief stop at one of the Chinese Temples in the city - Poh Toh Tze, the majestic State Mosque, the Museum and Tanjong Aru Beach.
After completing tour, transfer back to Kota Kinabalu city hotel.
Tour duration : 2 1/2 to 3 hours.
Tour includes : Transportation & Tour with English Speaking guide.


Kota Kinabalu State Mosque